New Additions to the Catalog: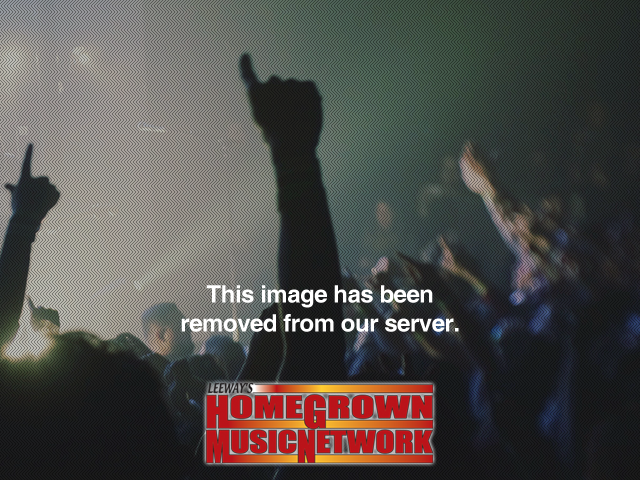 Donna Jean & the Tricksters
CD
- Donna Jean and the Tricksters, a band legendary for its Grateful Dead covers, unites a host of Dead alumni on this album. The music, however, stands utterly on its own with superior roots-rock songwriting, seven part harmonies and top shelf musicianship. Their incendiary live shows are already generating a fan base that starts from those roots while reaching out to a new, younger demographic. The CD also features artwork by famed poster artist Gary Houston. $15.98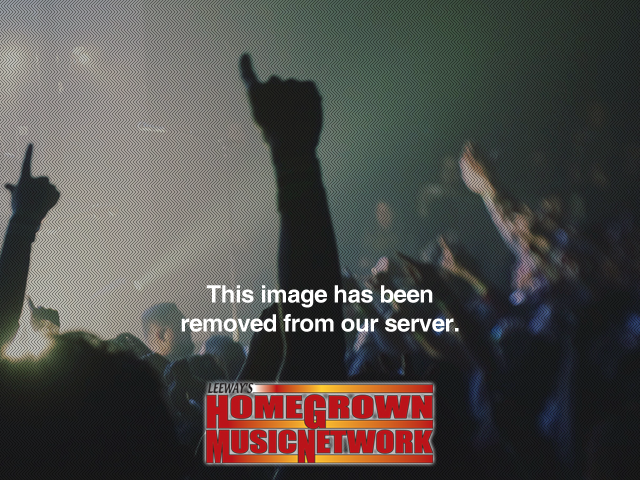 Dispatch - Zimbabwe DVD/HD-DVD
- Zimbabwe: Live at Madison Square Garden documents an unprecedented three-night benefit event reuniting members of Dispatch around a cause. The music world was rocked when Dispatch became the first independent band to sell out the legendary arena - and for three nights, no less! More importantly, they proved the healing power of music as the band and fans collectively raised funds and awareness for poverty stricken Zimbabwe. Now available in high definition, fans who made it to the concerts (and those who didn't) can experience the magic in the highest quality available! Directed & shot by Danny Clinch. Bonus Material includes 30-minute documentary on Zimbabwe, plus outtakes and interviews. $29.98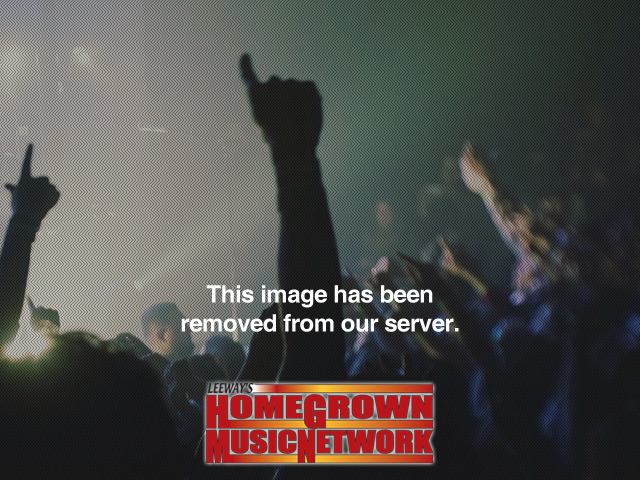 RAQ - Live Vol. 2 (10/31/07) Download Card
- This download card will get you access to high quality MP3s of RAQ Live Vol 2! The card itself is a nice keepsake with a photo of the band and "RAQ Live Vol 2 Halloween 2007". This show features lots of great RAQ originals and some choice covers like The Beatles' "Helter Skelter," Van Halen's "Jump," Peter Tosh's "Legalize It," The Cars' "Just What I Needed" and even Bach's organ masterpiece "Toccata and Fugue!" Hear for yourself why many consider RAQ to be the best live band touring. Home Grown Exclusive - we'll send you links for downloading cover art! FREE SHIPPING when purchased with other items! $12.00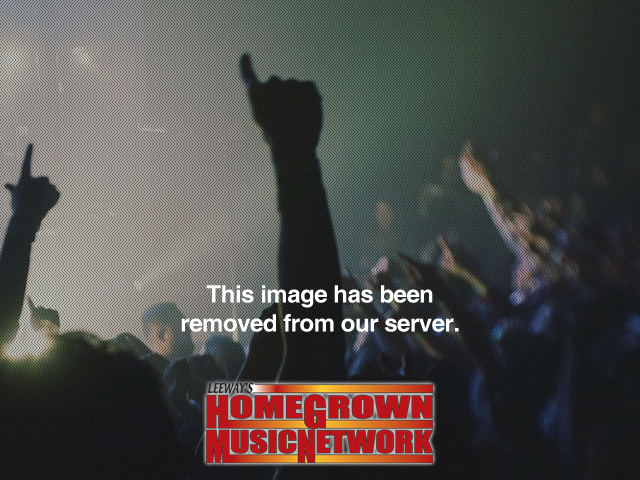 Anonymous - Meet Anonymous CD
- An ever-evolving experiment in music blending roots rock, reggae, funk, hip hop, electronic wizardry, improv-jam and heady lyrics. Nearly 4 years in the making, this CD showcases a drastically new and improved sound for Anonymous. With their 2001 debut long behind them, Meet Anonymous begins with an homage to the band's roots, then quickly introduces you to a radically updated new sound. While this album does well capturing the fun, high-energy spirit that has become of staple of their live shows in North Carolina with songs like "On Top of the World" and the epic album closing "Hangover," it also offers listeners a more intimate snapshot and deeper understanding of the band and its growing philosophies with songs like "The Queen" and "Classified." $10.00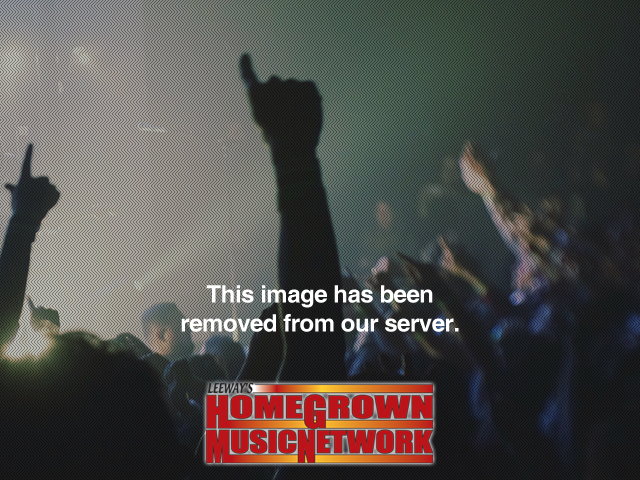 Vampire Weekend - Vampire Weekend
CD
/
LP
- This NY four-piece draw on their diverse backgrounds and interests, experimenting with African guitar music, the Western classical canon, hazy memories of Cape Cod summers, winters in upper Manhattan, and reggaeton. Combining an indie songwriting sensibility born of the city and diverse rhythmic elements courtesy of locales as far-flung as Jamaica, Africa, and the UK, Vampire Weekend draw from a robust body of styles, ultimately coagulating them into a catchy, groovy whole. Check them out at Langerado!
CD - $12.98.
LP Vinyl - $14.99.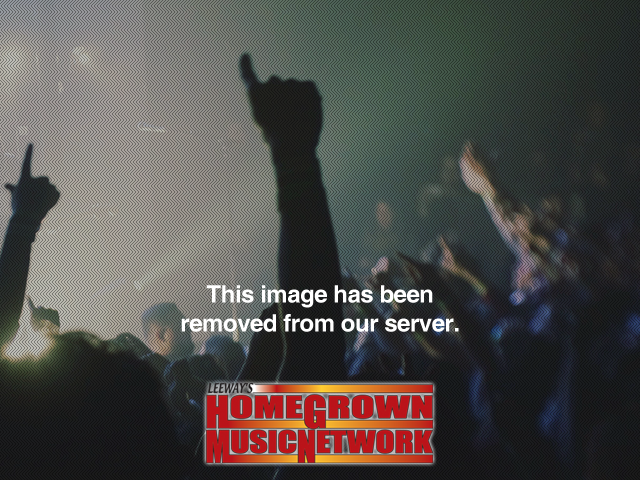 Toots and The Maytals - Live at Santa Monica Pier DVD
- This 60 minute DVD features Toots & the Maytals in a live performance from August 7, 1997 at the Santa Monica Pier in California. Get up and stand up during this electric Reggae concert as Toots takes you through 10 of his favorite songs. His interaction with a capacity crowd and his endless on-stage energy compliment his unique Reggae style like no other! $19.95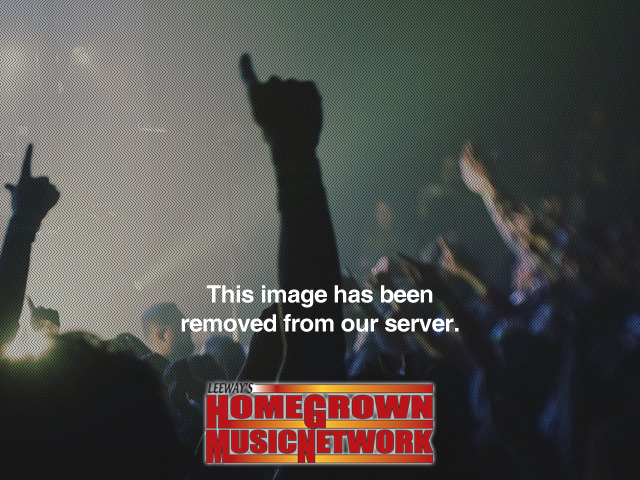 Django Reinhardt - The King of Jazz Guitar DVD
- Discover his music, melody and sheer skill in this unique tribute to the king of jazz guitar. Django Reinhardt's music still looms as the standard to be attained some 50 years after his death. The Gypsy guitarist who played with only two fingers of his left hand, was Europe's first jazz superstar. He's the unschooled genius who created his own musical and compositional style and became a legend. Discover his music, his melodic abilities and his skill at achieving simultaneously technical precision and deeply meaningful tonal nuances in this unique tribute to the king of jazz guitar. $19.95
The LP section of our site
- it grows. New additions from MGMT,
Sufjan Stevens
, and Vampire Weekend...
Recent Releases You May Have Missed:
moe. - Sticks and Stones CD
&
Vinyl
North Mississippi Allstars - Hernando CD
&
Vinyl
Drive-By Truckers - Brighter Than Creation's Dark CD
Cat Power - Jukebox (Deluxe 2-CD Edition)
MGMT - Oracular Spectacular CD
&
Vinyl
New Releases Coming Soon:
February 5 - Jeff Bujak - Building: An Arsenal CD
(pre-order)
February 12 - Marco Benevento - Invisible Baby CD
(pre-order)
Widespread Panic - Free Somehow CD
(pre-order)

Speakeasy - All Your New Favorite Songs CD
(pre-order)

Ziggy Marley - Love is My Religion DVD
(pre-order)

Dread Zeppelin - Bar Coda CD
(pre-order)
February 19 - Mike Doughty - Golden Delicious CD
(pre-order)
February 26 - Turbine - Reward CD
(pre-order)

Ghostland Observatory - Robotique Majestique CD
March 4 - The Black Crowes - Warpaint CD/Vinyl
Blue Floyd - Begins (2 CDs)
The Doors - Live in Pittsburgh 1970 CD
March 18 - Composing The Beatles Songbook - Lennon/McCartney 1957-1965 DVD
April 14 - Portishead - Third CD
Langerado
will be here before you know it...check out the Upcoming Festivals below and look for updates each week! 
In the meantime, get psyched for the trip to Florida with music from artists performing at Langerado:
R.E.M.
-
311
-
Beastie Boys
-
Phil Lesh
-
Thievery Corporation
-
The Roots
-
Gov't Mule
-
Matisyahu
-
Ani DiFranco
-
G. Love and Special Sauce
-
Medeski Martin and Wood
-
The National
-
Les Claypool
-
Umphrey's McGee
-
The Disco Biscuits
-
Keller Williams
-
Mickey Hart
-
STS9
-
Robert Randolph
-
The Wailers
-
Funky Meters
-
Vampire Weekend
-
The Bad Plus
-
Ghostland Observatory
-
!!!
-
Arrested Development
-
Sam Bush
-
Avett Brothers
-
Grace Potter
-
Perpetual Groove
-
Railroad Earth
-
The New Deal
-
Benevento/Russo Duo
-
Dr. Dog
-
Antibalas
-
Ozomatli
-
That 1 Guy
-
Pnuma Trio
-
The New Mastersounds
-
The Dynamites
-
Jonah Smith
-
Backyard Tire Fire
-
RAQ
-
Will Hoge
-
Spam Allstars
-
Wood Brothers
-
The Lee Boys
-
Bassnectar
-
Balkan Beat Box
Upcoming Festivals:
Langerado - 3/6/ - 3/9 - Everglades, FL -
http://www.langerado.com
Recent Reviews & News:
Lotus & Telepath Show Review
WSP Announces Spring Tour
Jazz Fest Lineup Announced
Coachella Announced
All Points West Fest
Video of the Week:
A quick peek at the Dispatch - Zimbabwe DVD
Thanks for reading, and have a great week!
Bryan Rodgers