Posted by: leeway | March 22nd, 2013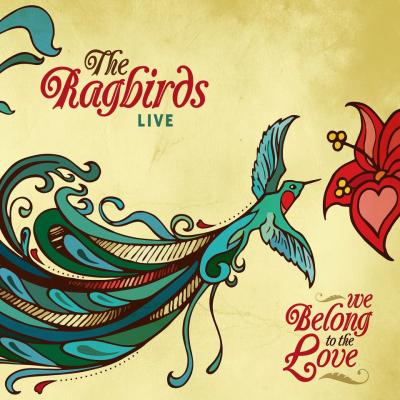 Erin Zindle's vocals are a definitive gift to this band that swings from gypsy funk to zydeco and percussion-meshed dance tracks. Pair the broad musical base of the band with Zindle's singing/song writing, and you have a band that will be hard to stop before they're ready.
One of the more graceful tracks (my favorite) is "Get In," a song about the power of love that "comes like a tidal wave." The track starts with the married couple (Erin Zindle on vocals and TJ Zindle on acoustic guitar) working through an acoustic guitar/vocal arrangement that drops into a reggae rooted shift once the percussion/bass hits. The range of diversity this band enjoys is a treasure to both their catalogue and the ears lucky enough to hear them. The changes act to keep the listener entrenched in attentively hearing rather than becoming sedate and lulled through repetitive song patterns.
"Book of Matches" > "Romanian Train Song" (traditional) is a violin-fueled gypsy dance party, "Panoramic Camera" is a worldly creation birthed through the breath of Randall Moore's didgeridoo, and "Good" is a happy mix of carefully measured calm and guitar-driven rock and roll. The styles are diverse, the singing/playing is time polished, and the song writing is the type that tugs at the heart. The Ragbirds have found an equation that allows them to sift through the world's musics while staying true to a sound of their own.
Uniqueness in a band can be a curse, as the market isn't made for the unknown, but when a band pulls it off the way The Ragbirds do, one can only hope that the market puts down its guard. Even if top 10 radio misses this band, they'll always be welcome in my town. It's the type of art one should keep alive and pass on, and The Ragbirds have taken their own graceful magic and set it free…
- Jeremy Sanchez